Personal Care
Every wondered what it takes to have soft hands or feet? Want to take care of your body in the right way? 
At thehealthpot.com, we believe in rewarding the body while at work and after work. 
We cover topics such as heated gloves to use for work, lobstering, and workout gloves. We review massage products and more. We'll give you the 'how to's' when it comes to taking care of the body.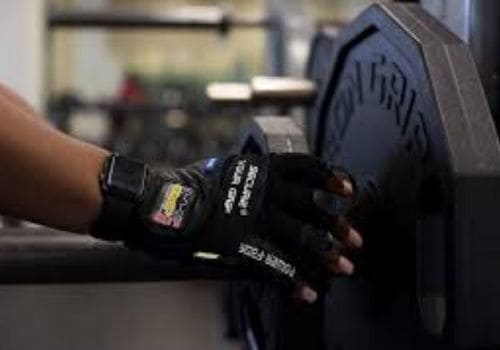 Building muscles is hard. And I bet if you are like most people, you've tried deadlifting with bare hands and learnt the hard way; blisters …